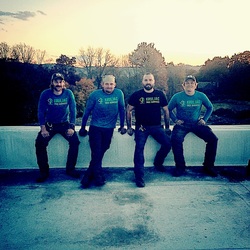 Please feel free to
contact
us at any time and we will respond as soon as possible.
Kruljac Tree Services
236 Sweet Gum Rd.
Pittsburgh, PA 15238
To schedule an appointment, questions with a specific tree service, or any general concerns, please call or email us at your convenience:
412.779.4059
info@kruljactreeservices.com


Office Hours:
Monday - Thursday 8:00AM to 5:00PM
Friday 8:00AM to 3:00PM
Weekends closed.
If you wish to contact a specific member of our team:
Mr. Ryan Kruljac
Safety Coordinator, CTSP, ISA Certified Arborist
ryan@kruljactreeservices.com
Mr. Jeremy Blyth
Business Manager
Jeremy@kruljactreeservices.com